Whether you're an indie YouTuber or a big video network, ZikVid has the features you need to monetize your content and build a strong community around it.
Publisher Benefits
ZikVid is built from the ground up to fulfill the specific needs of the video content creator.
No upfront or monthly cost
No technology, hosting and maintenance
Flexible content management system
Access to beautiful and responsive designs
Grow and own your audience
Content Monetization
Our solutions help any publisher monetize better video and IP.
Ad Monetization
Digital Downloads
Subscription Video On-Demand
Merchandise E-Commerce
Channel Level Revenue Analytics
Apps & Plugins
30+ apps & plugins lets you reach any screen and build a community around your content.
Automated newsletters and notifications
Roku, Fire TV, Samsung TV, iOS & Android Apps
Crowdfunding plugins
Micropayments
Content localization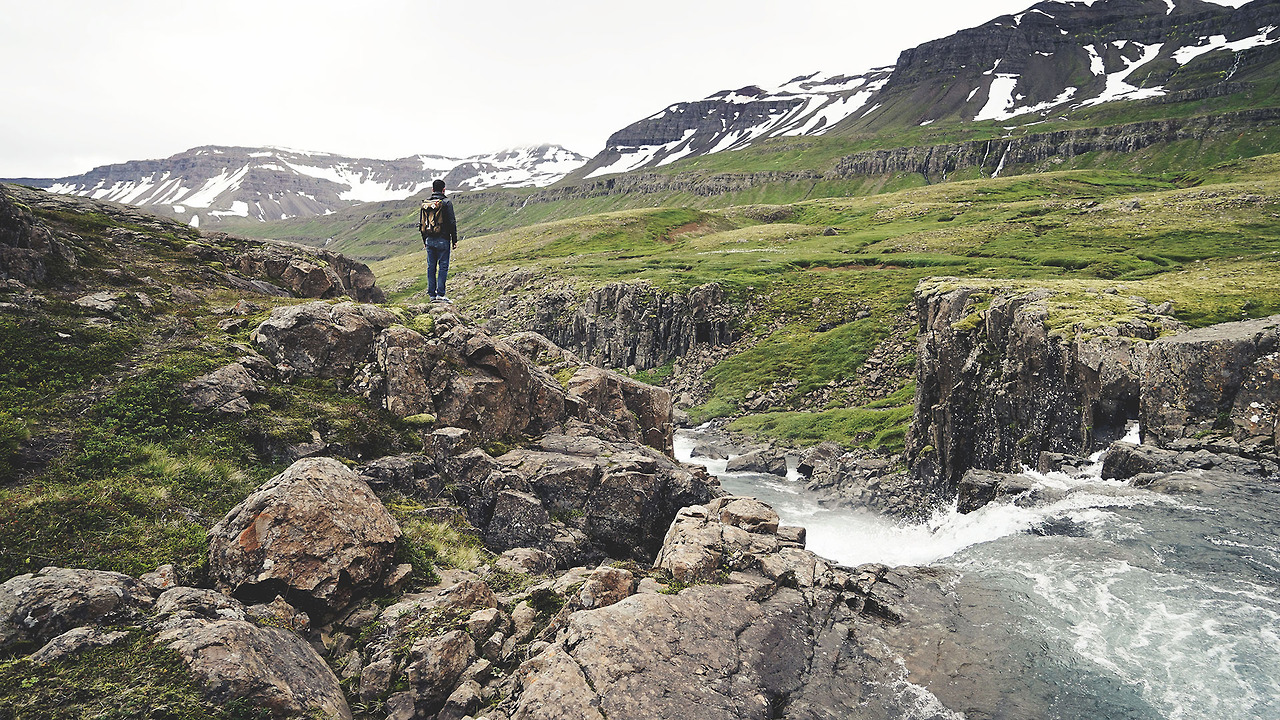 Frequently Asked Questions
What's ZikVid?
ZikVid is an all-in-one, complete video publishing solution for any type of content creator. Our platform allows you to easily run and operate your own video destination, app or multi channel network.
How do I install/use ZikVid?
ZikVid takes care of everything. You don't have to worry about installing, upgrading or maintaining any code or servers, including encoding, storage and bandwidth.
Can I use my own domain on ZikVid?
Yes! In fact, we encourage all ZikVid partners to do so. Just point your new or existing domain name and have it seamlessly integrate into the platform.
How much does ZikVid cost?
There are no upfront, monthly or hidden fees for any ZikVid core features. In fact, you will always earn 65-90% of all earned advertising revenues, content commerce and merchandise sales.
How is ZikVid different from other video services?
ZikVid is much more than just a video player. The platform is designed from the ground up to give partners the flexibility and tools to publish games, contest, polls, blogs, merchandising, etc... just by a few clicks!
Do you source ads? Can you integrate with our ad server?
Yes and yes! ZikVid will supply ads for you or it will integrate with almost every video ad server.
We have a specific need. Can you help?
Absolutely! Many of the features and plugins on ZikVid were developed per our client's requests. ZikVid is a constantly evolving platform to meet the ever changing needs of our partners.